Mitticool is a leading and reputed Manufacturer, supplier and exporter of all types of Indian clay items. With a strong wholesale customer base in India, we are now able to take the next step and offer the same wholesale capabilities in global markets.
We stand by our mission to deliver high quality clay products and are already one of the biggest manufacturer of clay products in india. Mitticool goal is to be the most capable and knowledgeable supplier and we have a strong commitment to our employees and customer satisfaction, both of which we believe to be the cornerstones of our success.
Our Exports products are Mitticool clay refrigerator (Fridge that runs without electricity and Naturally cool vegetables, fruits, Milk,Water etc),Clay cooker, Clay water filter,Clay Biryani Pot,Clay Handi,Clay Kadai,Clay Water Pot,Clay Dinner Set,Clay Water Bottle etc.
We can also manufacture according to the clients requirement. You can contact us for any of your custom requirement and we would be happy to serve you.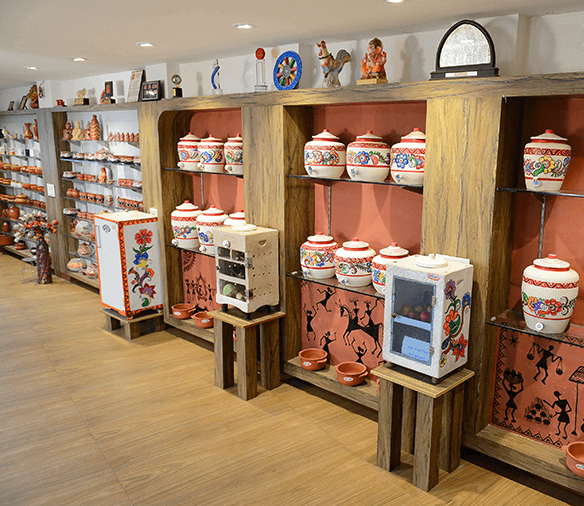 We are very much satisfied with the quality of Mitticool products. The employees are always friendly and helpful simplifying our job.Thank you for excellent product delivery and customer service.
Most lovely, friendly and helpful staff! Service is always of the best quality products, great prices and quick.Happy to work with Mitticool. Thank you Mitticool Team.
We greatly value our long-term business partnership and your loyalty. Thank you Mitticool for work with our custom requirement and Timely delivery. Also happy with the cost-effective packaging.
Quick enquiry
Have any Query Call Us: +91 95370 77249
---