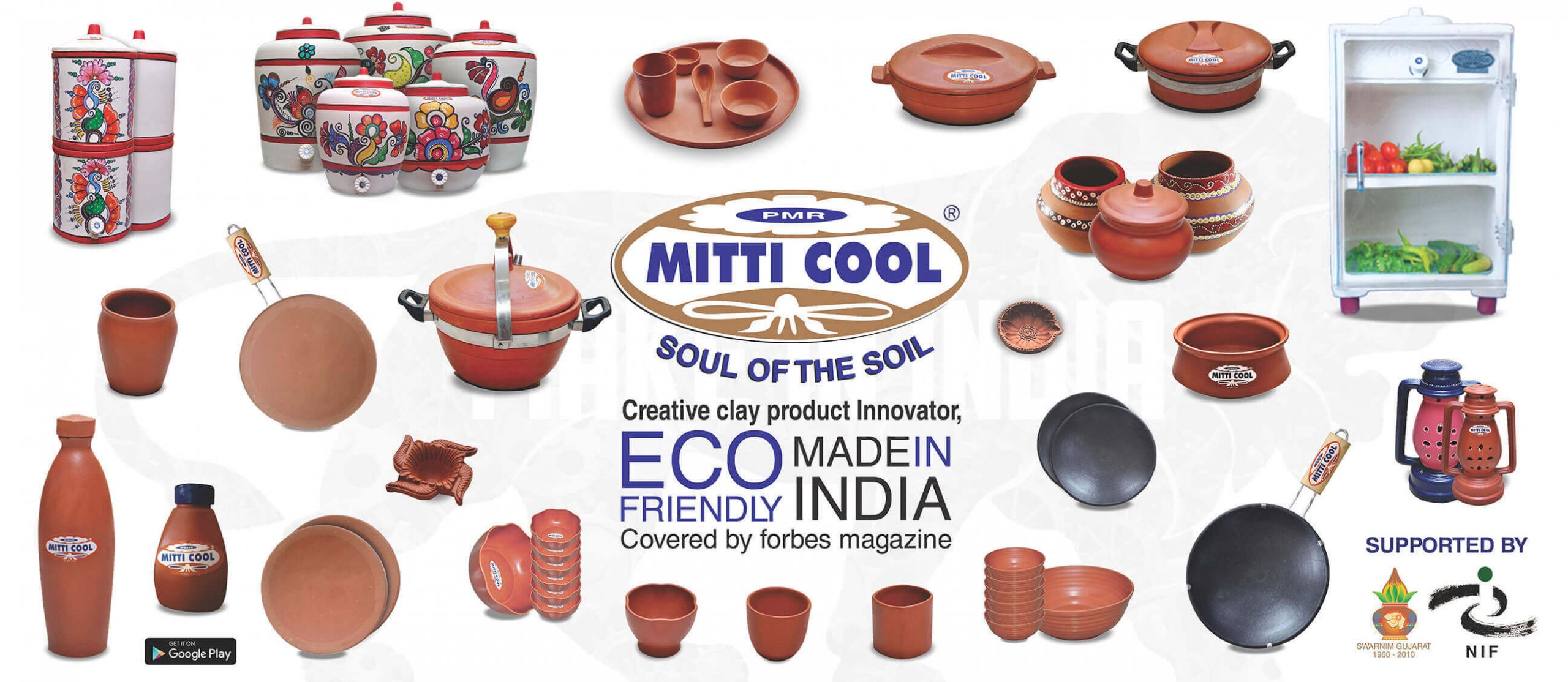 Buy clay products in Pune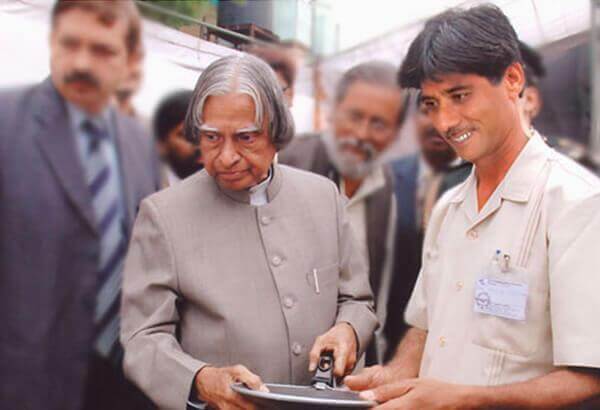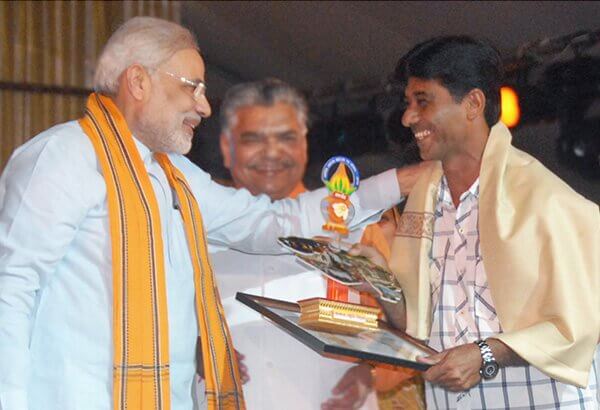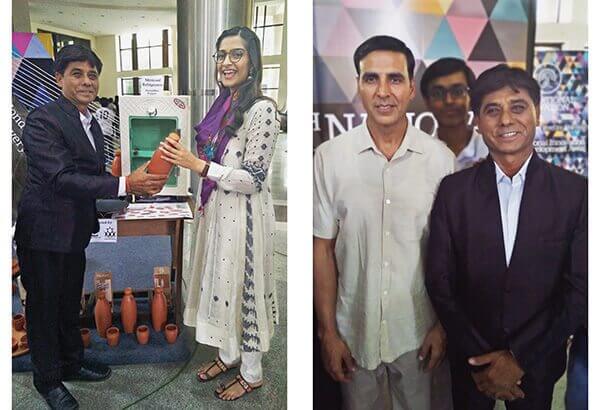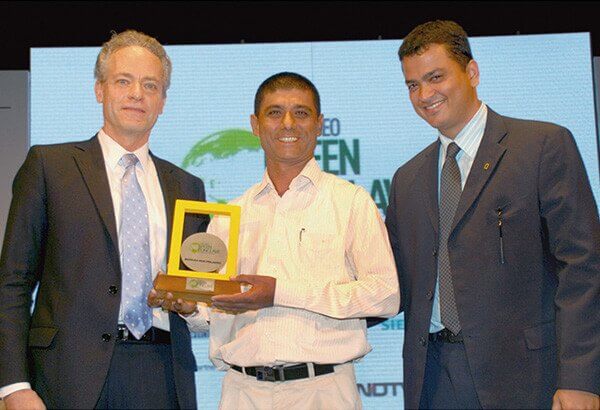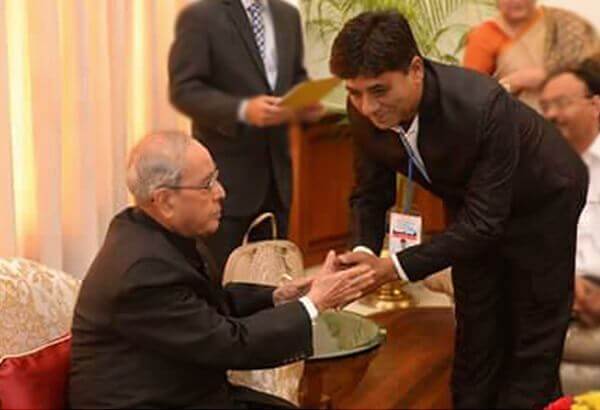 Latest Blogs
The freshest and most exciting news.
Recent Products Update in Pune Store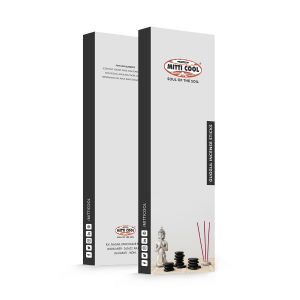 Product Name: Mitticool Incense stick
Weight: 100 GM
Mitticool's Guggul incense stick is a natural room freshener with ingredients like cow milk, guggul, cow dung, camphor.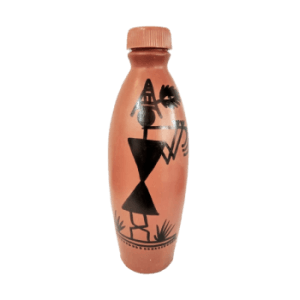 Mitticool Water Bottles are revolutionary eco-friendly.The Bottles are hand made using a special mixture of 100%natural clay, which results in natural cooling of water.
Mitticool water Bottle is a revolutionary self-cooling bottle Eco-Friendly Terracotta ware.
Its self-cooling, easy to clean & refill.
Clay adds a unique flavor to water.
We use 100% natural clay as the raw material.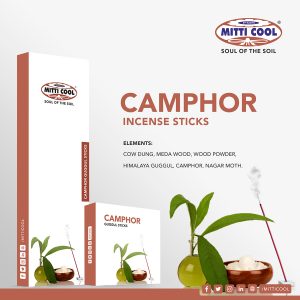 Type: Camphor
One pack contains 60 Incense sticks
Weight: 100 gms
Price: ₹100 per pack
Ingredients: cow milk, yogurt, ghee, cow dung, gojran, tulsi, guggul, aquilaria, tagar, camphor, Mendalakdi, ral, amla,
ADDRESS
Office No.3, Near Amba Bus Stop, Near Uttam Sweets, Wadmukhwadi,Charoli Bk-412105, Pune.
Visit our shop in Pune we have an excellet shop of clay product, kitchen utensils and decorative clay products. Our products are purely made of natural ingredients. We have a variety of clay products like Pots, Glass, Cup, Bottle, Pot, Tawa, Clay Dinner Sets and more clay products are available in our pune store.
MOBILE
Hotline: +91 9657862625, +91 9689661791
If you have any questions, please fell free to get in touch with us.
We will reply to you as soon as possible. Thank you!